Blogging Resources
Starting a new blog or website is easy. Maintaining it is the real challenge.
If you're a writer who wants to start a blog, then you should remember that there is an extensive amount of material and information available on the internet and it can sometimes get very difficult to select the appropriate tools. As someone who has gone through the process, let me help you find the most relevant resources and tools to build your blog.
Some of the links below are affiliate links, which means that if you choose to make a purchase, I will earn a commission. This commission comes at no additional cost to you. I have experience with most all of these companies, and I recommend them because I love them and they will help you, not because of the small commissions I make if you do decide to buy something.
Blogging Platform
Quite honestly the best blogging platform there is. With easy to use features – like free themes and thousands of free plugins to choose from, you can't go wrong with WordPress when it comes to creating your very own custom blog.
Hosting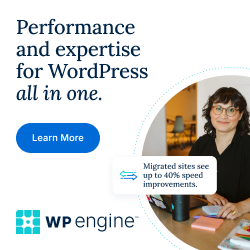 Enjoy simple site setups, easy workflows, stress-less launches, and effortless maintenance. It is an open source software that can help you in creating the best WordPress website or blog for your business.
SiteGround is one of the largest hosting companies in the world. It has hosted more than 2000000 domains. They are known for their professional staff and excellent customer service. They offer an ideal platform and support for new bloggers.
If you are looking for cost effective services, then BlueHost should be your choice. They offer free domain and SSL certificate for the first year. They are one of the most popular hosting platforms in the world and they also offer one-click WordPress installation. They have a 30-day money back guarantee.
Themes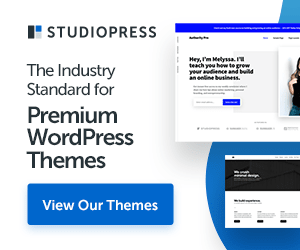 StudioPress offers some of the best WordPress Themes to help you build an amazing website. They also give you free themes when you sign-up for WP Engine.
Graphic Design
Powered by Creative Market
Creative Market is a one-stop-shop for all your design needs. They offer everything from themes, to logos, to beautiful unique fonts. Plus, they have thousands of templates for branding your social media, email marketing and more.
Get started with Creative Market here.
Canva is amazing for creating your own graphics for social media and your website. It is easy to use and best of all – free! It gives you the opportunity to completely customize your website design.
Help with Your Website
If you prefer to have someone else take care of the mechanics of your website design and branding, while you focus on creating great content and promoting your business, then Fiverr is the perfect site for you. It's the world's largest freelancer platform, where you can hire someone to create everything from your logo to managing your social media accounts. Prices start as low as just $5.00.
The Best Pinterest Tool
Tailwind is a very effective Instagram and Pinterest marketing tool. It is quite popular among bloggers, for a good reason – it makes managing your Pinterest account easy and automatic. A useful feature for bloggers to save time, maximize their reach and track their progress. It can also help you schedule your posts on Instagram. It is the best app for online business owners and bloggers who want to take their website traffic to the next level.
Use this link to get a free month trial.
Monetizing Your Blog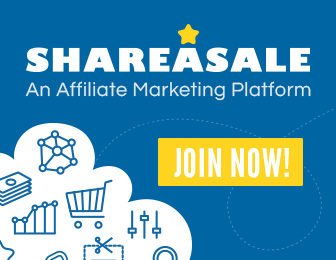 When you're ready to star making some cash with your website, ShareASale is one of the fastest and most profitable affiliate marketing platforms to start with. Once you sign up, you can choose from thousands of brands to promote, and start making money right away.
Once you sign-up for the Amazon Associates affiliate program, you can choose any product from their website to promote. You can also write review articles and recommendations for all of your favorite products. It is an easy way to make a few extra dollars.